Manufacturers and builders of quality static wooden stables, permanent stable blocks, mobile shelters, mobile field shelters, american barns, tack rooms, pony boxes, foaling boxes, corner boxes, hay barns, loose boxes, equestrian buildings, stores and associated timber buildings for over twenty-five years.
Welcome to Levade Systems
Based in East Sussex, the majority of our work is in South East England – Kent, Surrey, East Sussex and West Sussex. We supply and erect timber buildings across the United Kingdom.
Being both the manufacturer and builder we are able to ensure a quality result from start to finish – planning, design and build.
Please view the many examples of our work on this site. We are always pleased to answer any questions you may have regarding the purchase and construction of stables, stable blocks, mobile horse shelters and field shelters, and to provide more information regarding your specific needs.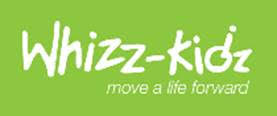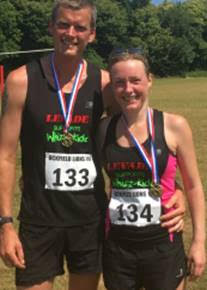 Levade Systems Limited is proud to support Whizz-Kidz charity with employee Oliver Welch taking part in the London Marathon this April.
Ollie is no slowcoach, regularly running and competing and has set himself a target of 3 hours for the marathon.
Until very recently Olivers wife Eileen also competed as this charity is close to the couple's hearts as their daughter was helped by Whizz-Kidz by providing her with her first powered wheelchair.
Feel free to show your support below.
Good luck Ollie !
https://uk.virginmoneygiving.com/fundraiser-display/showROFundraiserPage?userUrl=OliverWelch&pageUrl=1#top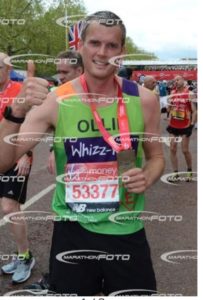 Ollie says…
"Mission accomplished and thank you for all your donations but please keep them coming if you have not clicked on the link yet"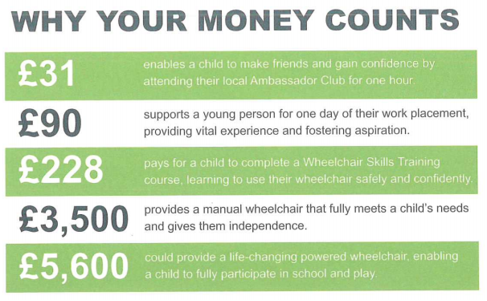 STAFF REQUIRED
Staff wanted, manufacturer and erector
Please contact us
Contact us for details now
>>>> 01342 824117 <<<<
enquiries@levadesystems.co.uk